Section Menu
We invite you to be part of our family.
You probably think there's a bunch of rules about joining a credit union. Not really. It's actually pretty simple: If you live, work, worship, attend school or regularly conduct business in Emmet, Charlevoix and Cheboygan counties, you're in. It takes just $5.00 to get started with a Share Savings account, then the sky's the limit.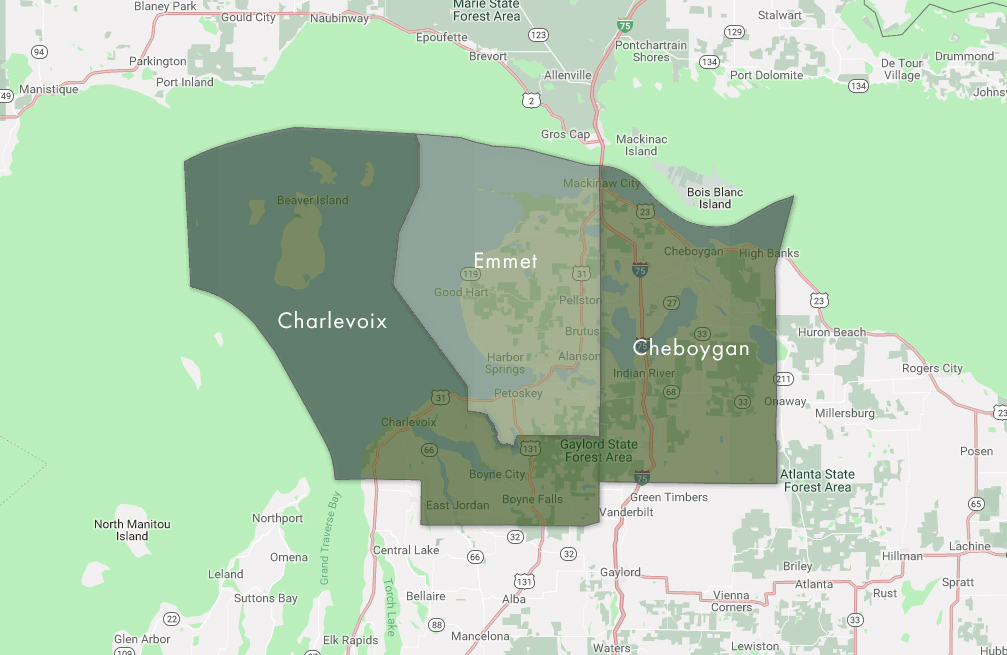 You can even open an account and fund it online so you can join quickly and easily. Or feel free to stop by any branch. We love getting to know our members.
Welcome to the neighborhood. If you have any questions about membership, feel free to drop by any convenient branch or give us a call. We're looking forward to showing you what makes us truly unique.